What does Fixed do?
You've probably lead teams getting things done for a while now. And we guess you've seen a lot of plans, schedules and budgets in your time. And maybe some sprints, backlogs, even a GANTT chart or two. But that's all data; you want answers.
At Fixed, we believe the computer should do the work, not the user. Fixed analyses your projects in your current preferred system and provides you with dynamic project analytics:
A continuous read-out of whether you're on track
An instant view of how changes in the scope or resources will affect the delivery date and budget
A dynamically generated medium to long-term roadmap from real-world estimates and real-time updates
The ability to provide, and refine, meaningful estimates throughout the delivery
An automated system of one-click emails to your team to ensure you are up to date at all times
With Fixed, you can leave all the heavy lifting to us and regain the team's efficiency and confidence to deliver excellent outcomes for your customers.
Try it out - it's currently free and there's a demo project to use if you don't have one of your own.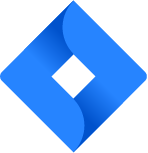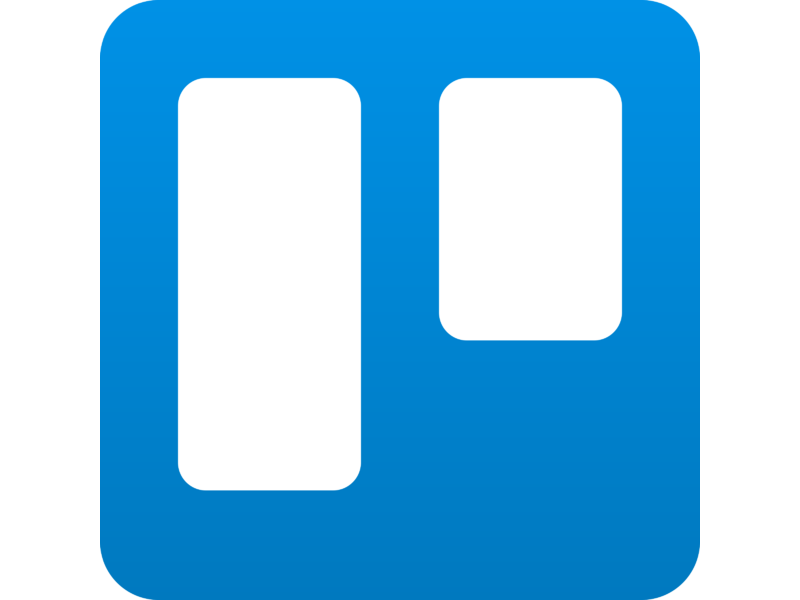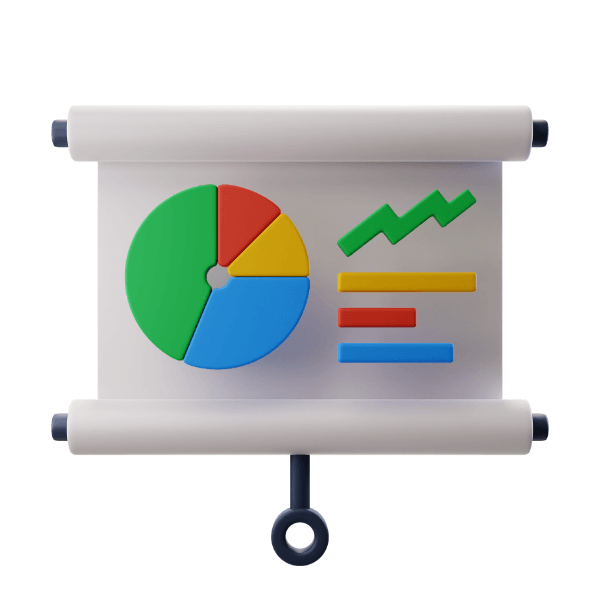 Estimations
See all your unestimated items
Easily update them in bulk
Estimation assistant makes sure you consider all aspects, including development, testing, fixes and deployment
Estimate your whole plan of work and track and adjust these to be more accurate as time goes on
Allocation of resources
No need to allocate individuals upfront to get an estimate of the timeline
Tell us the skills required, and available, and we will level tasks across skills
Any time the plan is updated we dynamically regenerate the optimised allocations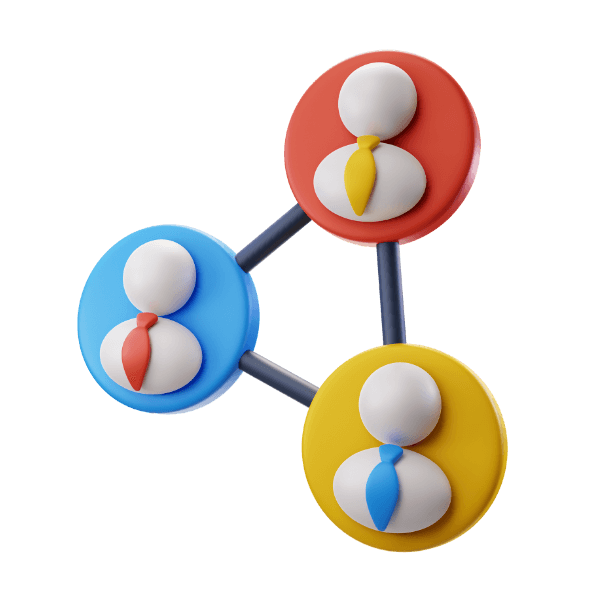 Progress tracking and alerts when off-track
You don't need to hassle your people daily to update progress and effort remaining
We do it automatically through daily emails where they can report these things with one click
Based on these, we revise how your sprint, project and roadmap is going and update you with the new timings
You can customise updates for different levels of management
Alerts can be programmed for when the targets deviate too much
Delivery dates and costs for the short, medium and long term
As the team makes progress and you encounter learnings and new ideas, the timelines react and update
These are presented as dynamic timeline views for the current phase, and future phases of your roadmap
The further out, the less certainty, and that's OK; Fixed is a tool to manage and refine your "best guess"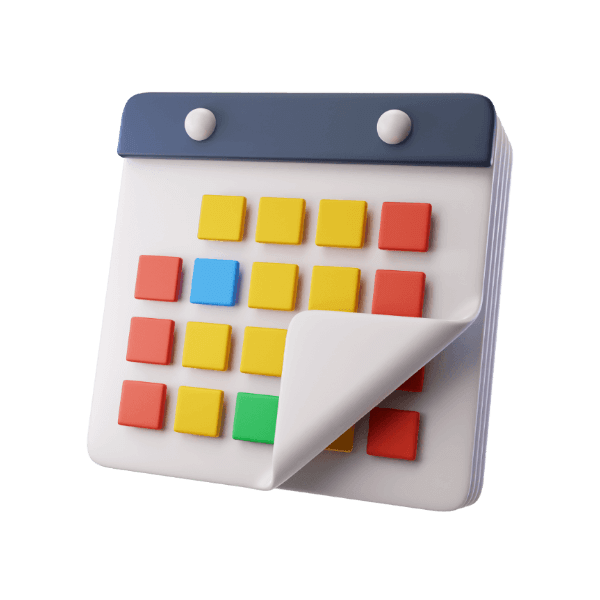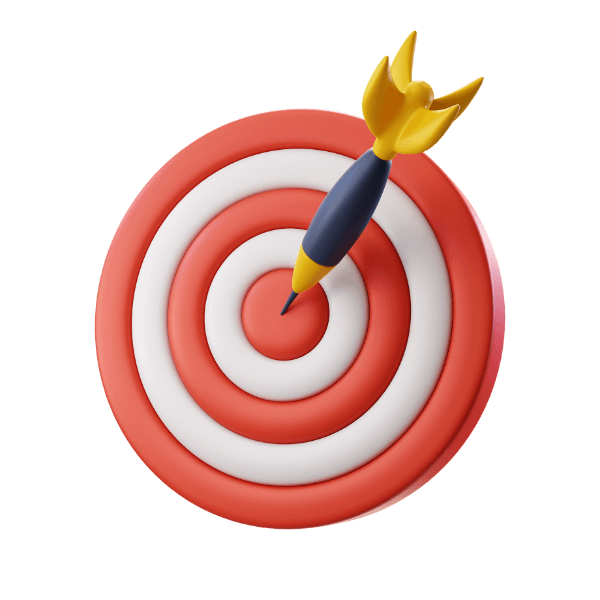 Agile adjustments of scope to meet deadlines
Just because you have a deadline or fixed budget doesn't mean you can't be Agile
If you have a project constraint, Fixed gives you a continuous and accurate view of how well you're meeting it
Scope Manager tool gives you a visual view of the remaining scope with the size and priority of each component
Using Scope Manager, your product owner can adjust scope in an Agile way to continue within the bounds of the deadline or budget
Quote for contracts with confidence
You can use fixed to confidently respond to an RFP with a proposal of the cost and time
Once you agree to the scope to deliver the customer outcomes, Fixed will tell you the anticipated cost and time
But you can still be Agile! Inevitably learnings and ideas will influence the scope
Use the Scope Manager to guide the customer through decisions to include or exclude items or accept a new timeline or budget
This empowers the customer and removes the pressure on you to "just squeeze this in"